Start Page
Sussex Wine Academy is an educational organization based in Arundel in West Sussex, run by experienced wine trade professionals, who have experience of running their own wine companies as well as experience of helping others run theirs. We don't just have the theory – we have the practice.
As an Approved Programme Provider, with a WSET (Wine and Spirit Education Trust) Certified Educator, we run the genuine WSET Wine Trade courses, all of which are examined and accredited.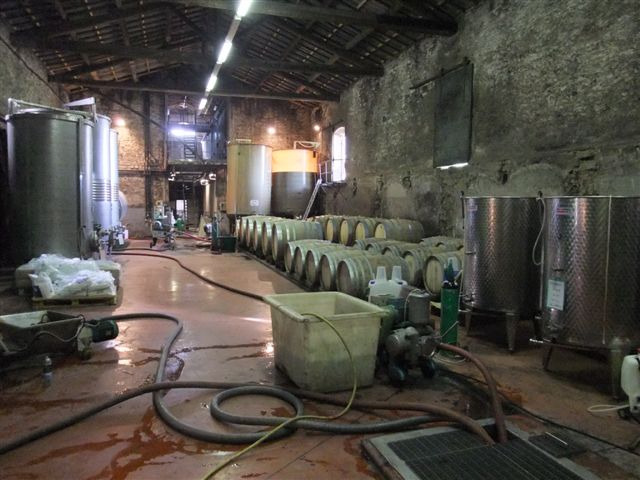 It is an undisputed fact that businesses that recognise the value of professional education and assistance are far more successful than those that don't.
Please contact us at study@sussexwineacademy.co.uk
World Class Wine and Spirit Courses for
Business and Pleasure