About Us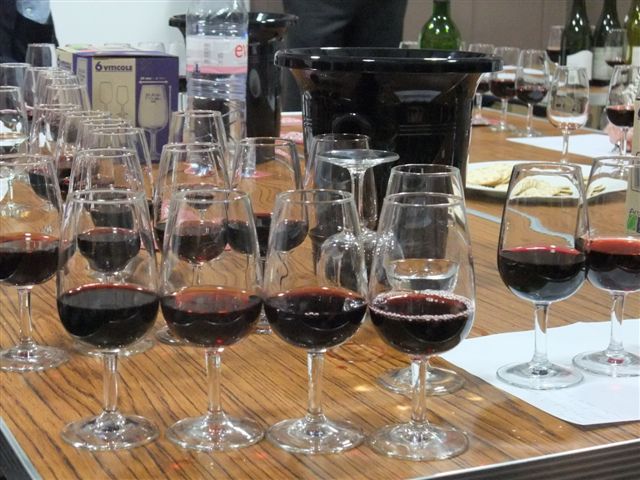 The Sussex Wine Academy is an organisation based in Arundel in West Sussex whose objective is to provide a range of courses on Wines and Spirits which are aimed both at those working in the Wine and Spririt Industry and members of the public who wish to broaden their knowledge of these subjects in a more academic environment.
Tutors have many years experience in the Wine industry and are qualified to a high level. They also have experience of running businesses themselves as directors or owners, together with experience of successfully advising other SMEs. We don't just have the theory – we have the practice.
First class wine tuition in the heart of Sussex, delivered by experienced wine professionals who are passionate about their subject matter.
We also run tastings, courses and events for companies in London and the south-east. These are be-spoke corporate events, tailored to the needs of the individual organization.
"We all know how stimulating wine itself can be. I firmly believe that learning as a process is equally stimulating. What could be better therefore than learning about wine?" Jancis Robinson MW
To give a little insight into just what you may learn on a WSET Wine Course run by the Sussex Wine Academy, visit the 3 Minute Wine School. Click here.