Arundel Wine Society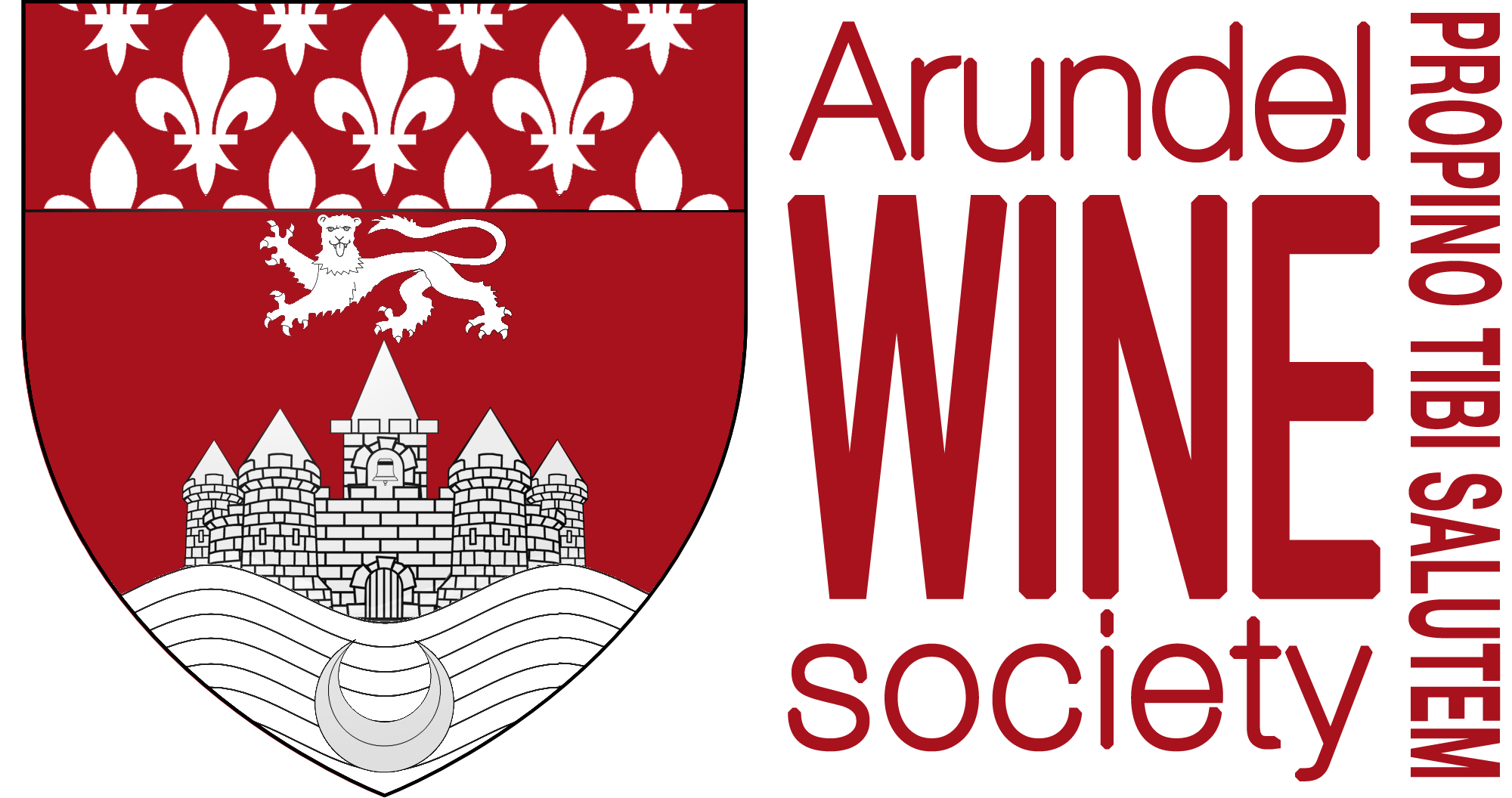 The Arundel Wine Society was founded in February 2013 by Richard Esling, who is trained to Master of Wine level.
The aim of the Society is to provide a structure whereby members can broaden their knowledge and enjoyment of wine in a convivial and fun social environment.
Regular meetings - usually monthly - take place in and around Arundel, with talks, lectures, tastings and gourmet wine and food events. There is also the opportunity for members to join trips to visit vineyards or overseas wine tours and to purchase wines in Special Member Spot Deals.
Based in Arundel, West Sussex, membership is geared towards residents of Arundel and the South Downs area from an event viewpoint, but is open to all.
Members have email access to their very own Wine Consultant and also can take advantage of a range of other benefits, including discounts at local restaurants.
The Society has a comprehensive website, with constantly added information and new articles, available to members only.
For further information and details of how to become a member, visit the website: