Business Strategy Consulting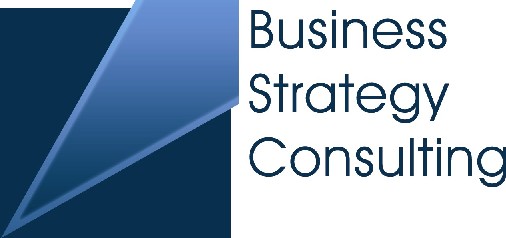 Business Strategy Consulting is an independent Business and Management Consultancy whose prime focus is to help small and medium sized business owners gain the maximum fulfilment and profits from their business and to help other organisations to achieve their objectives with regard to UK or overseas markets.
Our approach is to develop long and productive relationships with clients, as opposed to often-ineffective 'one-off' consultancy services.
Profitable growth is achieved through the development and implementation of strategies for marketing, business development, administrative efficiency and resource planning.
The company has experience of helping businesses in many different industries, but is particularly specialized in the tourism and leisure industry and the wine industry.
Business Strategy Consulting Ltd works with clients in the UK, Italy and France, helping their clients to develop their businesses and increase market share.
For further information please visit: www.strategyconsulting.uk.com